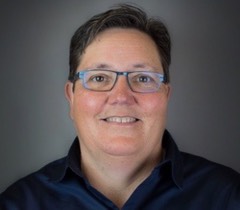 Annmarie Duggan: (annmarie@urbanbyte.io) Annmarie brings more than 25 years of experience working in theatre to the development of Que It. Ms. Duggan is a lighting designer with more than 350 shows to her credit. She currently is an Associate Professor and Chair of the University of Pittsburgh Theatre Arts Department teaching Lighting Design & Stage Management.  Ms. Duggan holds an MFA in Lighting Design from The University of Arizona. Other credits include Production Managing for American Girl Place; New York, NY and Los Angeles were she was the theatre consultant in the build out and equipping of two new theatre spaces. Ms. Duggan is a Member of  
To see her design work visit http://www.amddesignonline.com.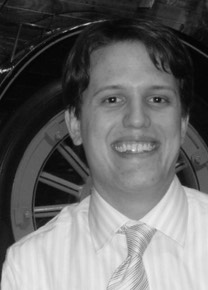 Christopher Resing: (chris@urbanbyte.io) Chris is a software  engineer in the greater Pittsburgh area. Prior to his engineering career, Chris worked in New York City as a lighting systems technician. Highlights include: the Bank of America Tower, The David Koch Theatre and the K.C. Icon Bridge in Kansas City.